EMERGENCY PREPAREDNESS. TACTICAL READINESS.
Retail Location
612 Lafayette Blvd, Suite 200
Fredericksburg, VA 22401
Hours
Mon: 9am – 5pm
Tues: Closed
Wed: 10am – 8:30pm
Thur: 9am – 5pm
Fri: 9am – 5pm (Unless Gun Show)
Sat: By Appointment (or Gun Show)
Sun: Closed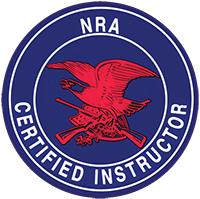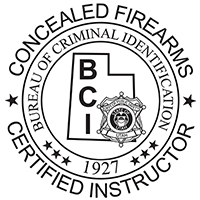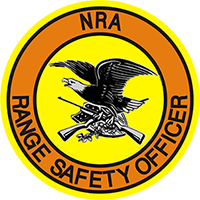 Natural Disasters Each Year
---

"IF YOU ARE PREPARED,
And very few of us are...
YOU HAVE NO NEED TO FEAR!"
So contact us today!